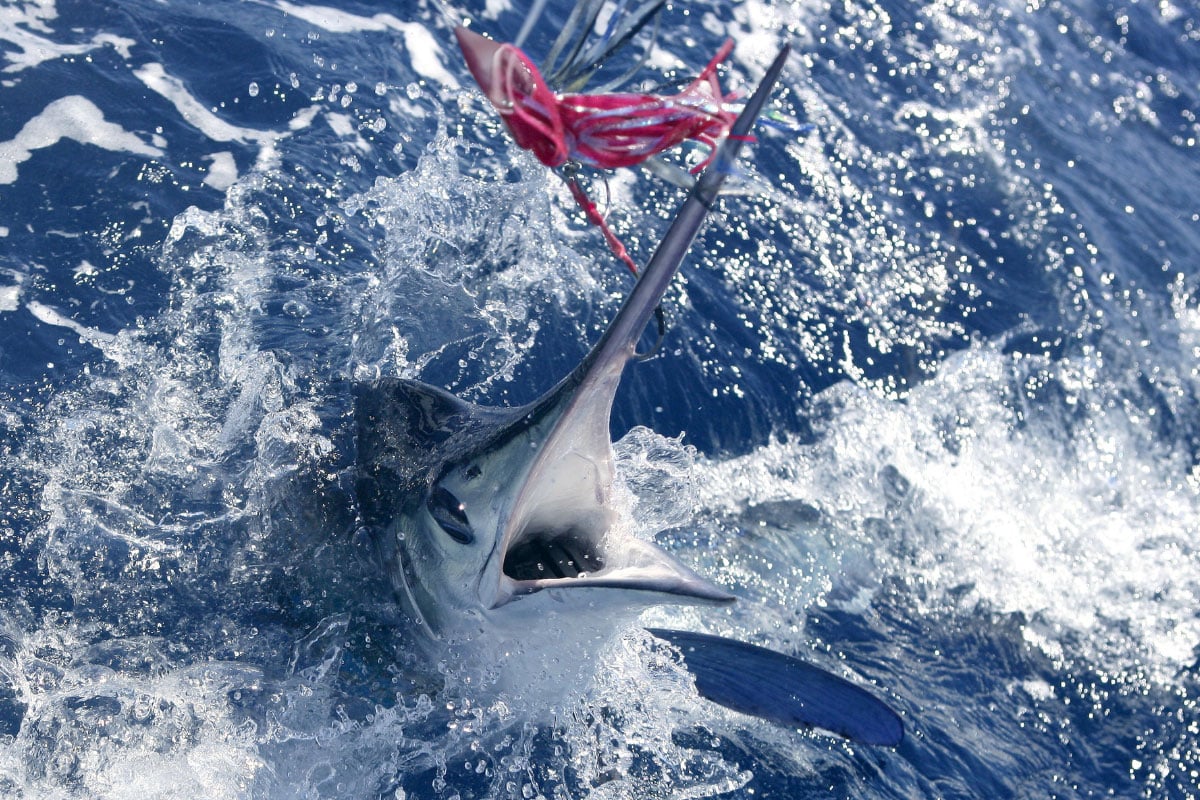 Posted on
January 25, 2022
With many Yachts360 team members participating in billfish tournaments, we wanted to create a one stop post to help you decide on which major tournaments you plan to fish this year!
While you're here, be sure to check out the three posts below for more information on tournament fishing:
*Note: Tournament dates may vary. Follow the links for the most updated information!
---

2022 Billfish Schedule
January Billfish Tournaments
February Billfish Tournaments
March Billfish Tournaments
April Billfish Tournaments
June Billfish Tournaments
July Billfish Tournaments
August Billfish Tournaments
September Billfish Tournaments
October Billfish Tournaments
November Billfish Tournaments
December Billfish Tournaments