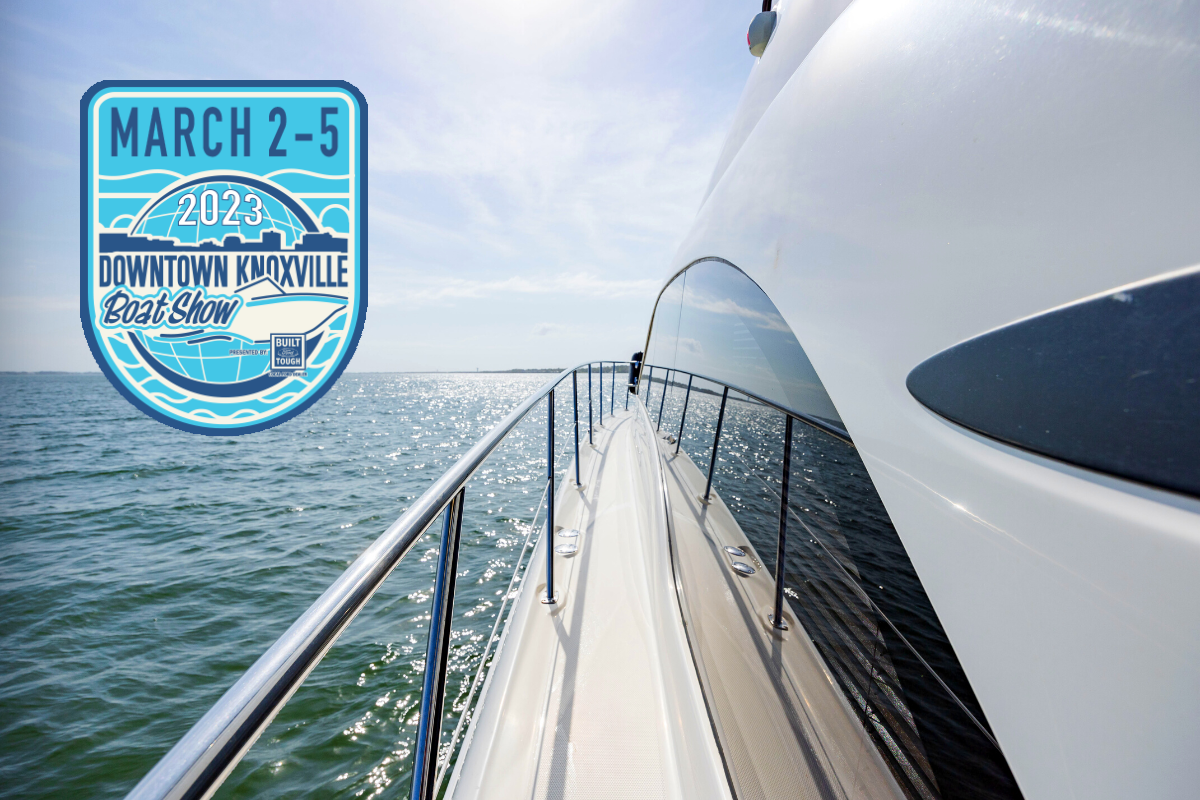 Posted on
February 24, 2023
Gear up for spring boating and come see Yachts360 at this year's 2023 Downtown Knoxville Boat Show! Our team will be on site displaying local inventory and discussing brokerage opportunities and would love to see you there. Learn more about the show, exhibitors, and how to buy tickets below!
---
 Dates & Information
Show Schedule 
Thr. Mar. 2nd | 2 PM – 8 PM
Fri. Mar. 3rd | 12 PM – 8 PM
Sat. Mar. 4th | 10 AM – 8 PM
Sun. Mar. 5th | 11 AM – 5 PM
Tickets
 Click Here To Purchase Tickets
Show Location
Downtown Knoxville Convention Center
Yachts360 Booth Location
Booth 93 & 94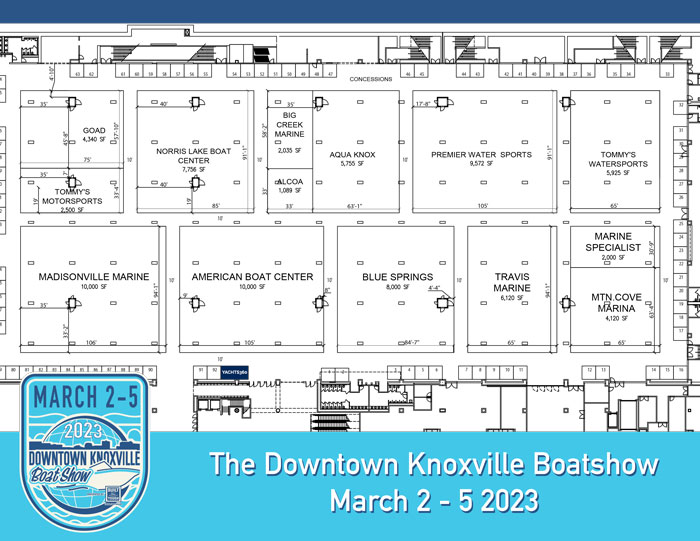 Come see the Yachts360 Tennessee Team at booth 93 and 94! We will have our current inventory on display and would love to speak with you about brokerage opportunities and trade-in offers. With spring right around the corner, now is the time to be shopping for that perfect vessel to enjoy in 2023!
–
For questions and to contact the Knoxville Boat Show Team, please call/text/email:
Billy Kilgore | Billy@Yachts360.com  | (865) 776-1579
Ray Brig | Ray@Yachts360.com  | (865) 206-0787