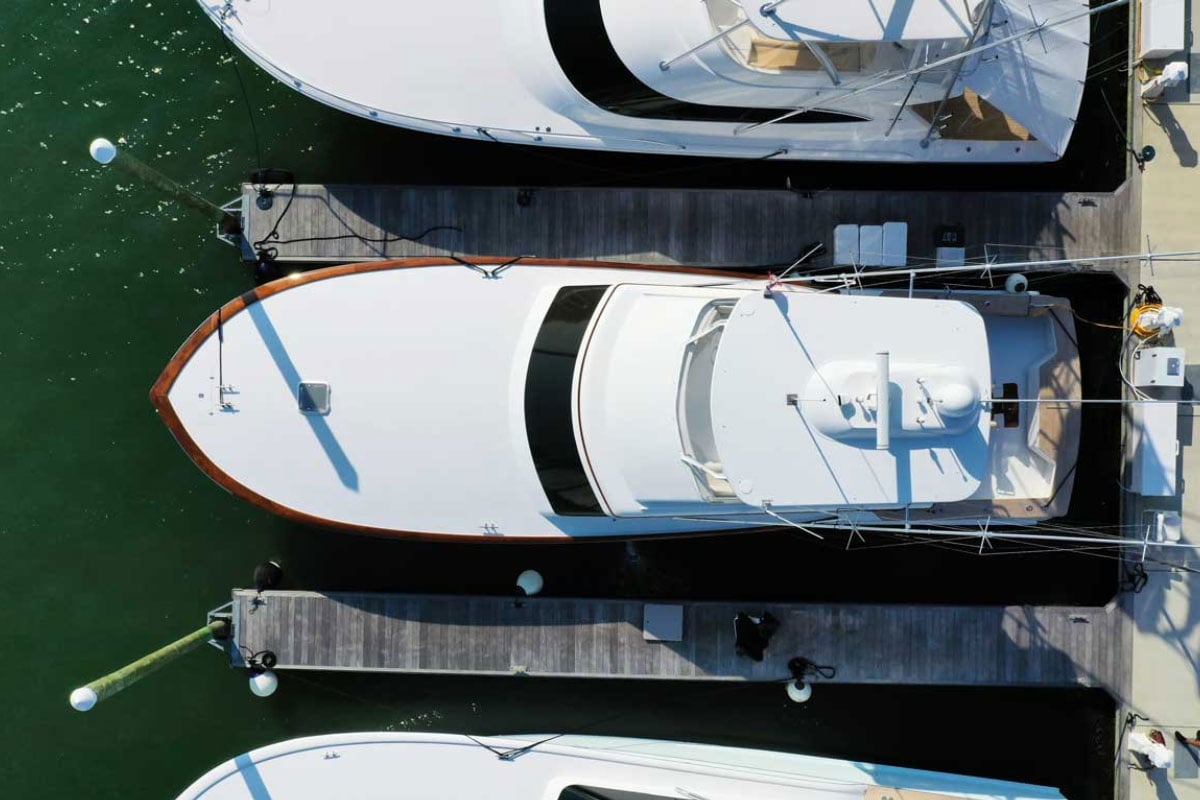 Posted on
August 23, 2022
An Extra Layer Of Seller Protection: Listing With A Yacht Broker
In today's fast paced market, having a professional Yacht Broker on your side adds a level of protection for both you and your vessel. Today we will look at how listing your boat with a brokerage will protect your time, investment, and the transfer of funds.
Protect Your Time
While putting a "for sale" on your boat and parking it on the side of the highway may work occasionally, there is a good chance you will need to market your vessel digitally and this means dealing with non-serious buyers, navigating digital marketing, and knowing how to show your boat in its best light.
When you list with a Yacht Broker, all of these steps are handled and you will only need to speak with your broker regarding offers. From taking professional photos and video, to featuring your boat on the top listing websites, listing with a broker will save you countless hours. Other aspects of a sale your broker will handle that save you time include:
Negotiating offers
Scheduling showings
Answering buyer questions
Survey planning
Sea trial scheduling
Negotiating closings
Closing paperwork
Transfer of funds
Protect Your Investment
The boating market is always changing and can act independently of the overall economic markets, especially within the past 5 years. Knowing how to price your boat and where to market it for top dollar is no longer a simple process and having a professional Broker on your side will ensure you have a timely sale.
From knowing exactly what similar boats have sold for during a season, to already having potential buyers on the line, a Broker will look out for your best interest when it comes time to negotiate a deal.
Protect Your Funds
While selling your vessel on the private market can go smoothly, you do not want to be on the wrong side of a deal gone sour. We have heard it all from past clients who have had to deal with bounced checks, failed wire transfers, and more.
Listing with a Broker offers you peace of mind and protects the capital you have invested in your vessel. From the use of a a brokerage's certified escrow account to protect funds, to the final distribution of money, listing with broker offers you protections you will not have on the private market.
Considering Brokering Your Boat?
If you are ready to list your boat with a certified brokerage or are just feeling out if brokerage if right for you, we are here to help! To learn more about brokering your vessel with Yachts360, follow any of the links below: