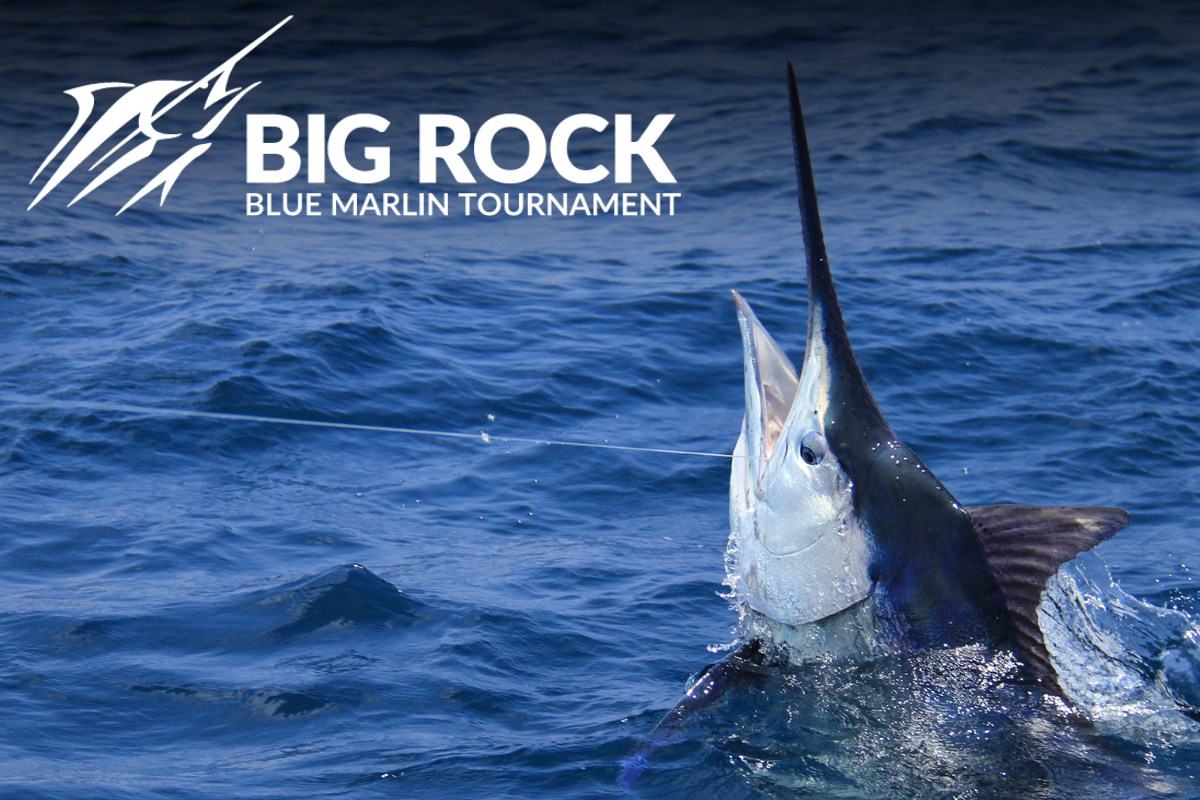 Big Rock Blue Marlin Tournament Schedule 2023
With summer coming up fast and the waters off the North Carolina coast heating up, it is officially time for the 2023 Big Rock Blue Marlin Tournament! Renowned as one of the most prestigious events in sportfishing, the Big Rock Blue Marlin Tournament is based out of the picturesque coastal town of Morehead City, North Carolina and has a rich history dating back to 1957. 
With nearly $6 million in prize money awarded in 2022, this year is going to be just as exciting and the stakes will be just as high. Below you will find the schedule of events and links to help you navigate this famous tournament week. For the full list of events, click here.
Schedule Of Events
KWLA TOURNAMENT
Friday, June 9th 
5:30 PM – 6:00 PM, KWLA CAPTAIN'S MEETING
6:00 PM – 9:00 PM, KWLA EVENT
Big Rock Landing
Saturday, June 10th 
8:00 AM – 2:00 PM, KWLA TOURNAMENT, Day 1
3:00 PM – 7:00 PM, KWLA WEIGH-INS
7:00 PM – 11:00 PM, BIG ROCK CAPTAIN'S PARTY
Sunday, June 11th 
9:00 AM, SUNDAY PRAYER BREAKFAST
5:00 PM, BIG ROCK CAPTAIN'S MEETING
6:00 PM – 9:00 PM, PIG PICKIN' 
Big Rock Tournament Week
Monday, June 12th -Saturday June 17th
9:00 AM – 3:00 PM, Daily Fishing Times
6 days of fishing, 2 lay days required | Captain's Choice
LIVE Coverage 2:00 PM, Facebook + Youtube
Gamefish weigh-ins starting approx. 3:00 PM