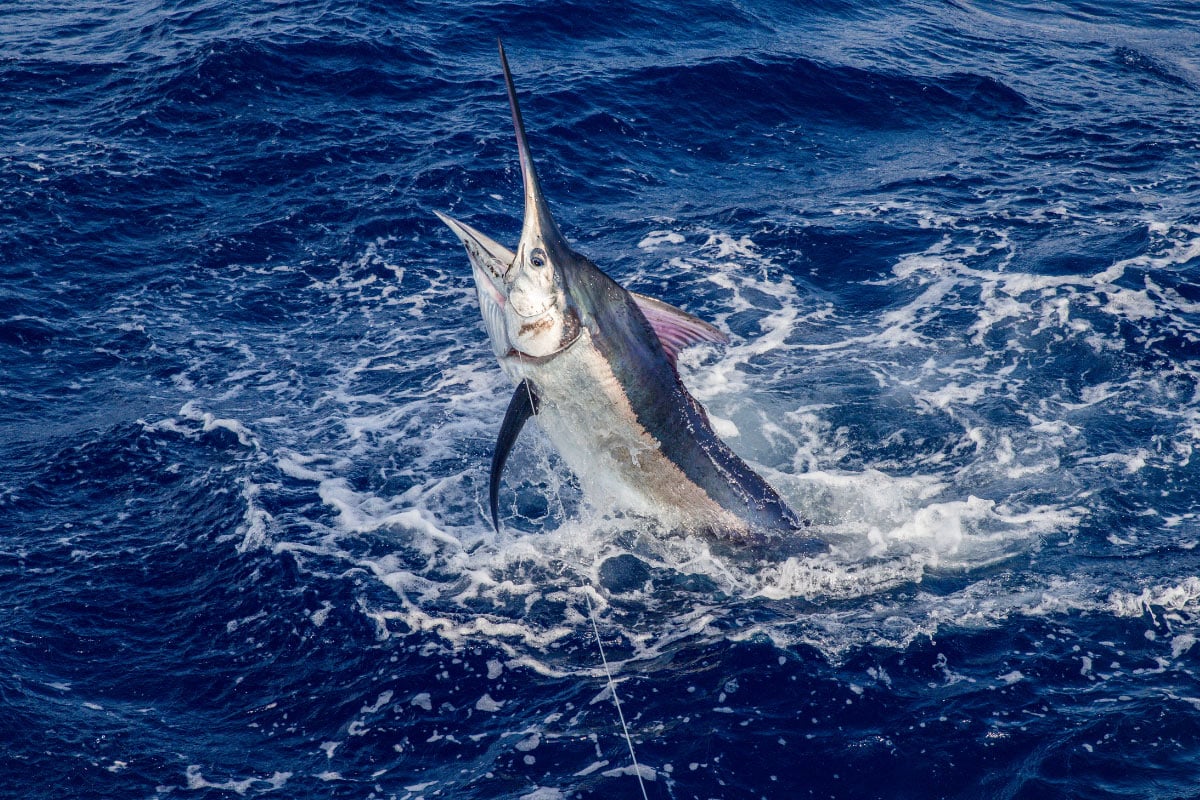 Carolina Billfish Tournament Season Is Here!
The water is warming up and with it comes the excitement of the Carolina billfish tournaments! From Big Rock, to the Cape Fear, let's look at some of the details and dates to keep in mind as we head into the summer season.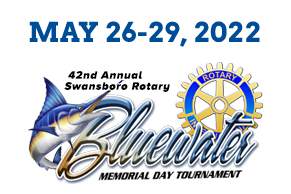 The first stop this year will be in Swansboro at the Annual Rotary Club Bluewater Tournament. Registration is officially open for this historical tournament which takes place in North Carolina. For those looking for a family friendly tournament with a bit smaller of an entry fee than the major tournaments, this is a perfect way to spend your Memorial Day Weekend!
Dates & Registration
March 26-29, 2022
Click Here For Registration Information
---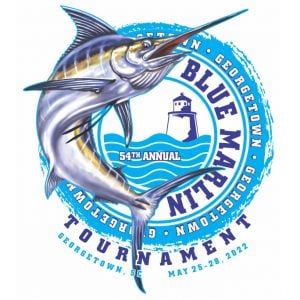 If you are looking for a South Carolina based tournament for Memorial Day weekend, check out the 54th Annual Georgetown Blue Marlin Tournament! As the first stop of the South Carolina Governor's Cup Billfishing Series, this is a great tournament to kickoff the year.
With brokers and an office located in Wilmington, the Cape Fear Blue Marlin Tournament is a Yachts360 favorite every year! This will be the 49th year for this classic event and Yachts360 is a proud sponsor of this awesome event which kicks off June 1st.
Dates & Registration
June 1-4, 2022
Click Here For Registration Information
---

For 64 years, the Big Rock Blue Marlin Tournament has been drawing fisherman from across the world and for good reason! With a purse in the millions and well over 250 boats fishing, if you can only make it to one tournament this year, the Big Rock is the one to see! 
Last year's purse alone was $4,749,200 and there were over 140 billfish releases. With plenty of division's to enter including the Lady anglers and Kids tournaments, get ready for another amazing year at the Big Rock. 
Dates & Registration
KWLA June 10-11, 2022
64th Annual  June 13-19, 2022
Big Rock Kids July 13-16, 2022
Click Here For Registration Information
In The Market For A Sportfisher?
Our team specializes in sportfishers and has our finger on the pulse of the market! If you are looking to buy, sell, or trade, let us know. We have pre-market listing knowledge and will help put you in a tournament winning boat (hopefully)!