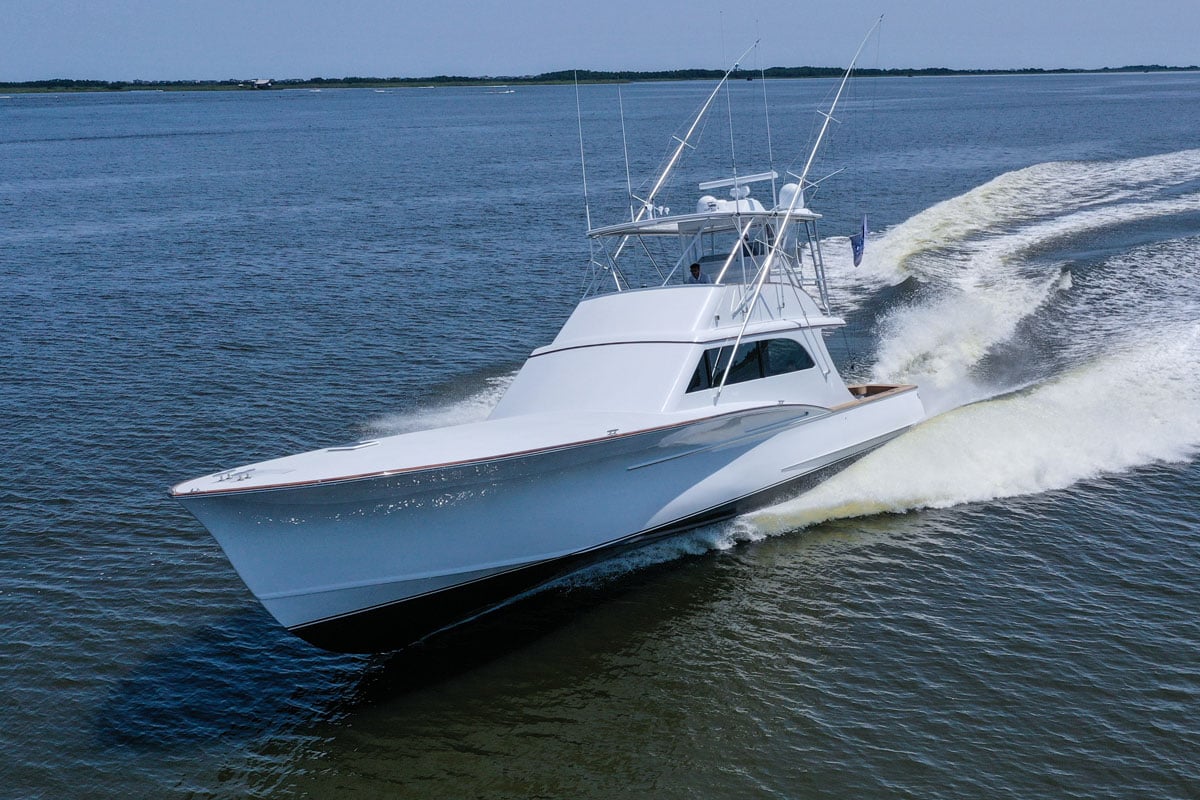 Eyes On The Scales: August Billfish Tournaments
August is now underway and with it comes an exciting series of high-stakes billfish tournaments all within a few weeks. With exciting live weigh-ins and significant cash prizes, these tournaments draw the world's best anglers and teams, all vying for substantial payouts and a chance to add their names to the record books. Below are four of the larger tournaments happening now so be sure to tune in for all the action!
---
50th Annual White Marlin Open
August 6th-12th, 2023
The 50th Annual White Marlin Open is officially underway! With over $10 million in prize money on the line and 400 boats vying for the prize, this is a must-see event. First held in 1974, the White Marlin Open based out of Ocean City, Maryland quickly grew into what is now considered the worlds largest billfishing tournament. With over $105 million in prize money awarded, this event bring in top anglers from around the world.
Click Here To Watch The Live Weigh-ins
---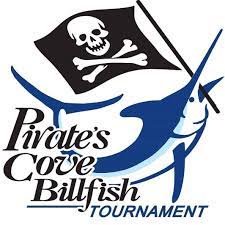 40th Pirate's Cove Billfish Tournament
Tournament Week: August 12th-18th, 2023
Based out of the famous Pirate's Cove Marina in North Carolina, the Pirates Cove Tournaments consists of the Billfish Tournament, the Alice Kelly Memorial Ladies Billfish Tournament, and the Annual Sheep Dog Veterans Tournament on August 19th. With a packed schedule full of live music, great food, and charity based opportunities, this will be great year to attend and fish in the tournament! 
---

The MidAtlantic Billfish Tournament
August 20th-25th, 2023
The MidAtlantic, now in its 32nd year, is a leading big game fishing tournament known for its prize money, hospitality, and conservation efforts. Every August, participants from around the world gather to compete, with the event based out of two prominent ports: Cape May, NJ's Canyon Club Resort Marina and Ocean City, MD's Sunset Marina. Weigh-ins occur simultaneously at both locations and are broadcast live so be sure to tune in for the action! 
---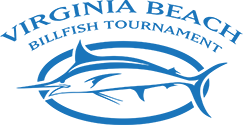 The Virginia Beach Billfish Tournament
August 23th-26th, 2023
Celebrating their 20th year, the Virginia Beach Billfish Tournament starts August 23rd and offers plenty of opportunities to win large cash prizes and give back to charity! All check-ins and activities will occur at the Southside Marina tent and outside of the tournament, events include live music, dinners, and an exciting awards ceremony followed by live music!
---
In The Market For A Sportfisher?
Ready to join in on the billfish action? Click here or the button below to browse our Sportfish Shopper! From well known manufacturers such as Viking and Hatteras, to Custom Carolina builds, our Sportfish Shopper will help you find the boat for the next billfish tournament!