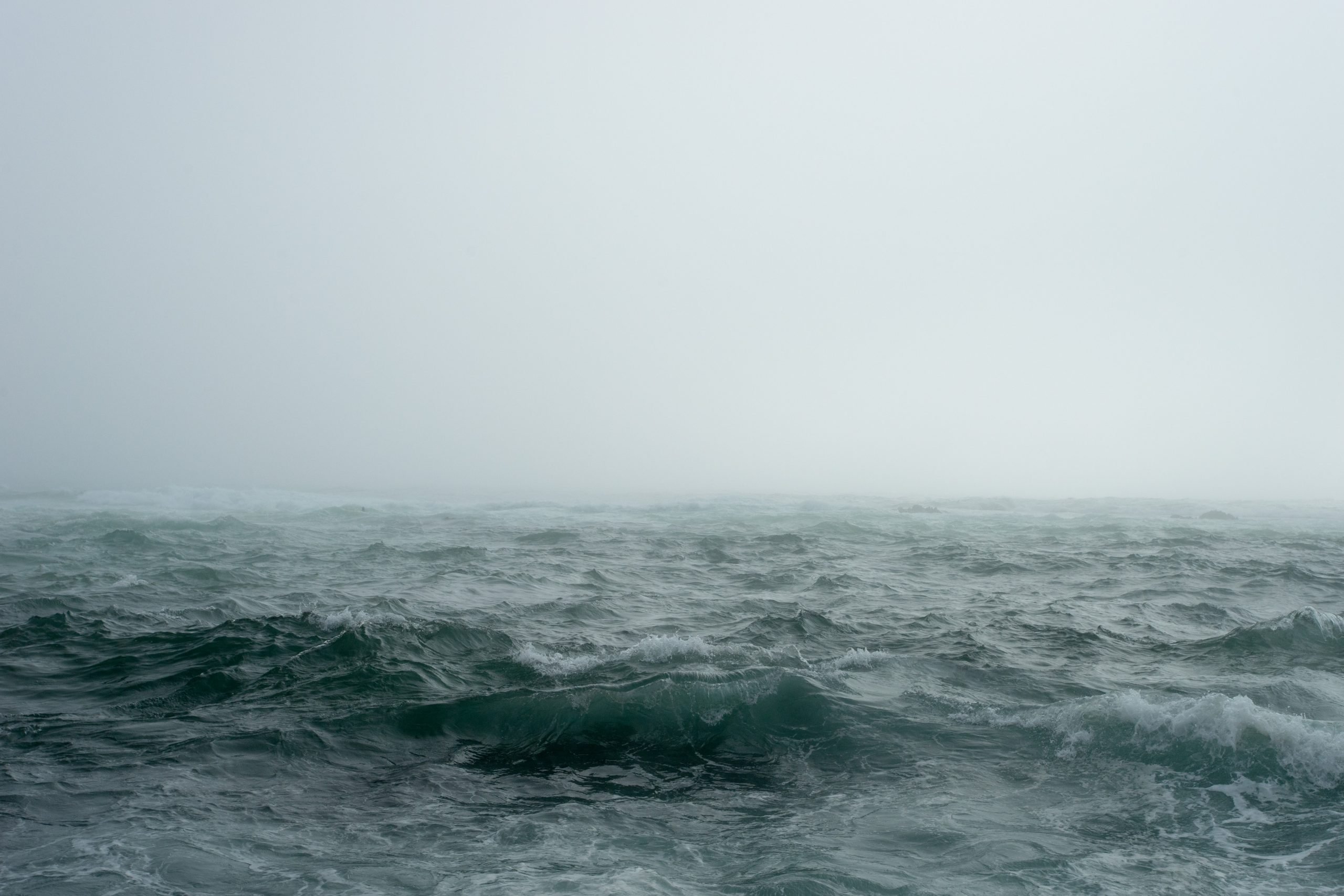 Whether it is your first time or your hundredth time, going offshore requires special planning and attention. In this post, we'll take a 360° look at the planning that's required before heading out.
Planning For Offshore Boating
In the military, operations are planned often months and sometimes years in advance, rehearsed, updated and refined before ever being executed. Taking your boat offshore isn't quite to this magnitude, but the results can be the same. Simply put, a lack of planning on your part could put you and your crew in a potentially life threatening situation.  
Many post-accident analyses cite "chain of events" as a starting point to disaster at sea. In retrospect, many catastrophic situations turn out to have been avoidable in one way or another. This is why the most important part of any journey starts with the planning stage.
Prerequisites
Before we get to real-time data and prediction models, let's set you up for success by starting at chapter one.
First review these posts to bring you up to speed on safety, spare parts, minimum equipment, and boat handling in rough weather:
Done with all that? Great! Let's move on to charting your course and consulting the weather forecast.
Chart Plotting
GPS has made it very easy to plot a course. Simply push a button and add some way points. Your dog can almost do it, but do you know how to navigate if your GPS goes down?
"Umm…have a backup?" you say. Good start, but what if the battery box is corroded? Plotting a course on a chart (provided you have paper charts) is a simple way to navigate using speed, distance and time. If you don't already have paper charts and you plan on going offshore, you may wish to grab some and learn how to do it. There are instructional videos online that can provide you a tutorial or a refresher course if you are a bit rusty.
Marine Weather and Forecasting Models
By now, you should realize that planning starts at home and not on Friday afternoon when you are on the dock singling up lines just before heading out. Once you are comfortable with the information mentioned in the above links, it's time to get some real-time weather data along with predictions or "forecasts".
Forecasts are important because the weather going out may not be the same as the weather coming back and if you know what to look for, you'll be able to make an informed go/no go decision. There are many marine weather and prediction sites out there, some of which require contracts and monthly fees. Others are free. We'll cover two that are free.
The two free weather sites to consult are NOAA's National Weather Service, Marine Weather and CDIP's Wave Monitoring and Prediction. Both are simple to use and are great resources for mariners.
Casting Off (Or Not)
Successful boating adventures have many definitions, the most important of which is "a trip from which you safely return." By applying the information in this post, you'll be set up for success even if that means you simply make a decision not to go because of you, your boat, or the weather. Safe boating!
*Disclaimer: Yachts360 and its members provide all information on our website as guidelines and recommend consulting with your local Coast Guard Office for any technical questions regarding offshore boating. Please use caution and common sense when planning any offshore trip.