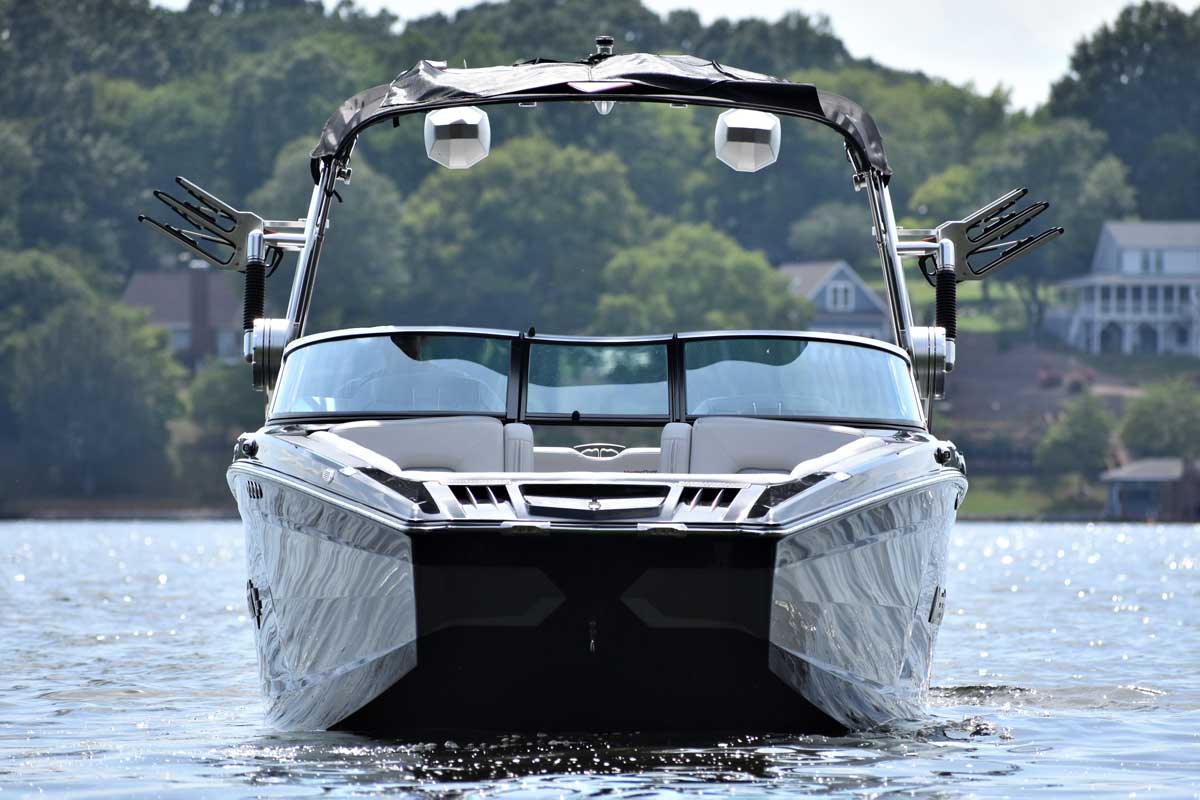 Posted on
January 4, 2023
How Much Does A Wakeboard Boat Cost? | A Breakdown
From a day on the lake to catching a glassy morning on the ICW, a dedicated wakeboard or wakesurfing boat is one of the most fun and rewarding vessel types on the market. In this article we will look at the main factors that will determine the price of a wakeboard boat. 
Technology Progression 
Over the last 10 years, wakeboard boat technology has progressed significantly with the introduction of new hull designs and the incorporation of more advanced materials, resulting in boats that are more efficient, stable, and capable of producing larger and more customizable wakes.
With these advancements come added costs which should be considered when choosing which options you would like on your new or used wakeboard boat.
Wakeboard Boat And Wakesurf Boat Costs Breakdown
The cost of a wakeboard boat can vary widely depending on factors such as the size, brand, and features of the boat. Generally, you can expect to pay anywhere from $70,000 to $300,000+ for a new wakeboard boat and $10,000 to $150,000+ for a used wakeboard boat. 
The used and new market vary greatly so this will be one of the largest decisions to make when deciding on your personal budget. 
So what factors affect this wide range of prices?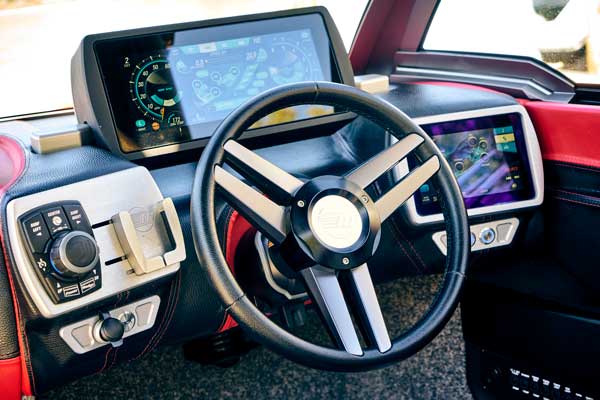 Factors that can impact the cost of a wakeboard boat include:
Boat Size
Larger boats with more room and amenities will generally be more expensive than smaller, more basic models. Wakeboard boats typically range from 19'-27' with the most popular being 23-24' range. As you increase in size, you can start adding options such as a wakeboard tower, speakers, extra ballasts, and other options which will add to the price of your boat. 
Brand
As with any product, there are higher-end brands as well as more budget friendly options. A luxury wakeboard boat brand can run significantly higher. However, a budget brand does not necessarily mean a less structurally sound or feature-rich boat so be sure to research whichever brand you decide to purchase. 
Features And Options
Outside of fishing boats, wakeboard and wakesurf boats have some of the most expensive and high-tech options available. From extra ballasts to electric wakeboard towers, this is one area you will want to keep in mind when deciding your budget. 
A few examples of wakeboard boat features include:
Wake-surf tabs

Wakeboard tower

Ballast tanks

Digital touch displays

High-end stereos

Built in drink boxes

Heated seats and steering wheel

Cruise control
As you can see, these options can add up so be sure to price out exactly what you want before shopping online or at the dealership. 
Condition
If you plan on purchasing a used wakeboard or wakesurfing boat, the condition of the vessel will be a large determinant of price. A few items to consider include whether the boat has been used in saltwater, service records, previous ownership history, visible wear and tear, and we always recommend hiring an independent surveyor to go through the boat.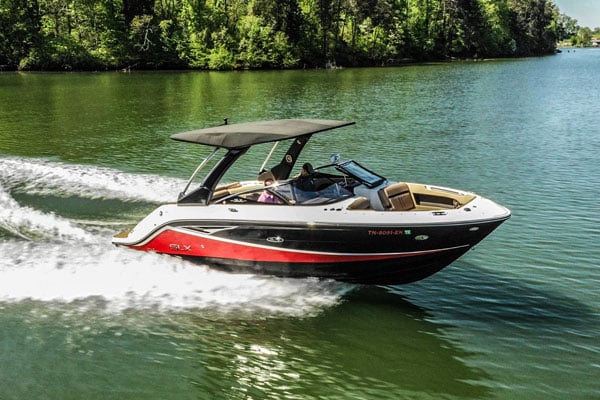 Ongoing Costs And Other Factors
It's important to keep in mind that the cost of a wakeboard boat is not limited to the initial purchase price. You will also need to consider ongoing expenses such as maintenance, fuel and storage. Additionally, if you plan to finance the boat, you will need to factor in the cost of interest. 
Finding The Right Wakeboard Boat For Your Budget
Our team would love to help you with your wakeboard boat for wakesurfing search! Check out our full inventory by clicking here or reach out to one of brokers on our contact page!