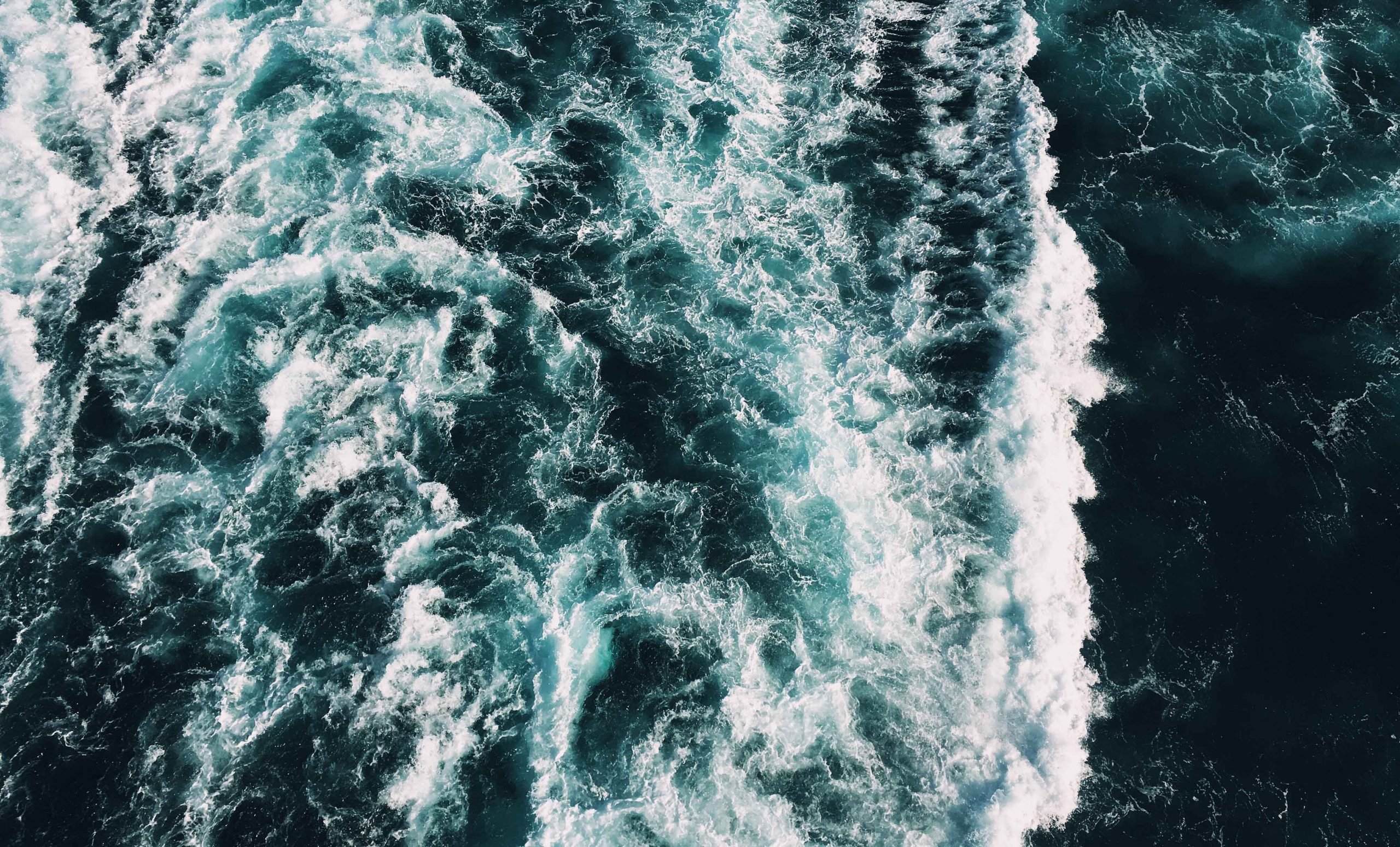 No boater wants to believe that it can happen to them. It is the proverbial white elephant – an ever present, too little discussed danger – that claims the lives of a reported 749 Americans each year according to BoatUS. It may be tempting to think of a man overboard (MOB) situation as something that happens to other boaters, more reckless boaters, or boaters traveling at night through rough water with high swells, but the facts are sobering. BoatUS found that 90% of man overboard deaths occur in calm weather with seas of less than 1 foot. Despite increased visibility, 76% of these MOB deaths took place in daytime.
The thought of being in a Man Overboard situation may seem overwhelming, but failing to prepare for it doesn't eliminate its threat. Lack of preparation creates a dangerous situation for both the person in the water and the rescuers on the boat. Remember the military's "7 P's" of preparation: "Prior proper planning prevents predictably poor performance."
Planning and practice prior to a real-life MOB situation will prepare you and your crew to recover the person safely and efficiently.
The General Procedure
Remain calm when a person goes over the side, but do shout "Man Overboard," make a lot of noise and alert all crew.
Whoever first sees the person in the water, should extend their arm pointed directly toward the individual and shout, "Man Overboard!" followed by "Port Side!" or "Starboard Side!". This person's sole job is to keep pointing and keep their eyes on the person the entire time until the rescue has been completed.
Shouting "Man Overboard" will alert everyone that a person has fallen overboard and you are now in a MOB situation. At this point, everyone's attention must be on rescue efforts. Hearing "Man Overboard!" assures the person in the water that he or she has been seen. If you haven't already done so, incorporate this practice into your MOB drills. Keeping your arm pointed at the person and keeping your eyes glued on them the entire time is essential in open water where it's easy to lose track of a person's position. Imagine painting a soccer ball flat black then tossing it overboard. Even in 3-foot waves it won't be long until you lose sight of it. The same is true for a person's head bobbing in the water.
If your boat is equipped with a newer marine GPS device with a MOB button, pressing it each time as part of your drill will help you maneuver back to the original point of loss. Remember however, the GPS cannot calculate the effects of the current and tide (aka set and drift) so keeping a crew member pointing at the person overboard is vital.
The Rescue
"Reach, Throw, Row and Go." This lists the order in which you should try to bring the person in the water to safety. First, swing the stern and propeller away from the person in the water. Depending on your boats speed, you may be able to recover them prior to them passing your stern.
Reach
If the person is conscious, alert, and within arm's length, REACH for the victim and pull them toward the boat. Make sure you have your life jacket on. The boat's configuration will sometimes dictate your retrieval point depending on the freeboard and location of any deck fittings.
Make sure you are holding on to something stable with your other arm and stay low on the deck, lying down if you can. This can keep you from going overboard too. This technique works well in rough seas. If the person is farther out, you can extend your reach by using a boat pole or paddle to pull them closer. If additional crew is on board, have them hold your belt, legs, or ankles to help keep you on the deck.
Throw
If the person is already too far away, THROW the victim something buoyant such as a life ring. If it's not close, throw anything that floats such as a life jacket, seat cushions or an empty cooler. While the person's life jacket will keep them afloat, having something buoyant to hold on to has an effect of calming the person. It also provides another visual reference point. If a search becomes necessary, search and rescue crews or SAR will have a visual reference on the effects of set and drift.
Row
If the person is too far out to throw them a buoyant object, ROW (maneuver your vessel) over to the person. Make sure to approach from the boat operator's side so that the person in the water is always in view . When you begin to get close, turn off the engine to avoid a propeller strike. Now, throw them a buoyant object and help them back aboard.
Go
Entering the water should be the last choice, such as if the person in the water is unconscious. If there's any doubt about safety, hail the Coast Guard or local marine patrol on Channel 16 of your VHF. If you have to GO, you should be wearing a life jacket. Take along a buoyant object: life ring, extra life jacket, etc. The victim may be in a panicked state and may attempt to grab onto you. Keep the object between you and the person being rescued.
Recovery
Once you have the person up next to the boat, use the boarding ladder or swim platform if possible. If the victim is unconscious, or unable to lift themselves out, use a lifting strap. People are heavy and wet people are even heavier. If you have the crew, use two to three persons to pull them back on deck.
The Take Away
Remember, "Reach, Throw, Row and Go". Once you know the steps, create a drill and involve your family and/or crew. Conduct these drills at least a few times a year. Review these steps again whenever you take on a new passenger. With proper planning and practice, you're more likely to remember what to do if a passenger falls overboard. Your heart will still start to race, but the muscle memory you have developed from regular MOB drills will carry you through conducting a rescue.
Additional Safety Measures
Take responsibility for your own safety and the safety of all onboard. Wear a life jacket at all times. Require all passengers to do the same. Never boat under the influence (BUI). Complete a boating safety course. Get an annual Vessel Safety Check (VSC).
Disclaimer: Yachts360 provides this information as a reference only. Please consult with your local USCG office for full official procedures.