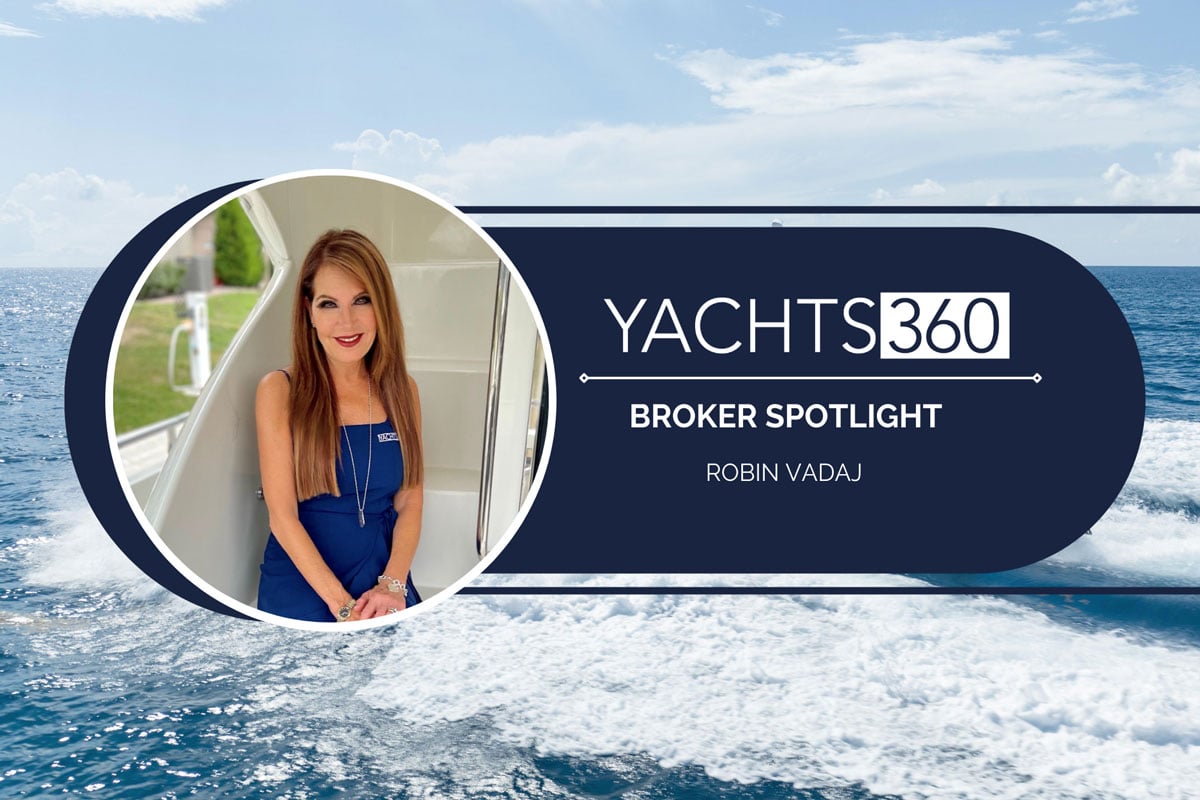 Posted on
September 6, 2023
How Did You Become Involved In The Marine Industry?
I am a third Generation Boater starting with my Grandfather's Steel Clipper to my Fathers classic wood Chris Craft I was onboard before I was born. When I Married my husband Mark who is a second-generation boater, we began with a fiberglass Chris Craft. After multiple Chris Crafts we purchased a Carver from the "Legend" John Sima.
We became so entrenched with the Boat Show that John had us working for him as Sales Agents. Dressed in a suit and tie alongside the Legend at the Cleveland Mid America Boat Show, we were aboard the Queen of the Show. We quickly became the Sales Team who was a step above. John taught us almost everything we needed to know leaving the rest for us to organically develop through experience. Working for John allowed us and Yachts360 to enter the Great Lakes market segment at a higher level and without him it would have taken a decade.
What Is One Of Your Favorite Memories While Working As A Yacht Broker?
John Sima taught us to always do what is right. While meeting a new client, Joe & Selena Corbo, we sat down with the couple to learn more about them and their needs. Including their family, lifestyle, work schedules, boating location and where they saw themselves in 2 – 5 years. We became certain that the 45' Carver Motor Yacht would be perfect for them and their family. The most memorable part of the experience is beyond the transaction. Selena thanked us and extended the best compliment which coined our catch phrase, You didn't just sell us a boat, you sold us a Lifestyle and made our Dreams become Reality. Today the Corbo's are still our favorite customer and now friends.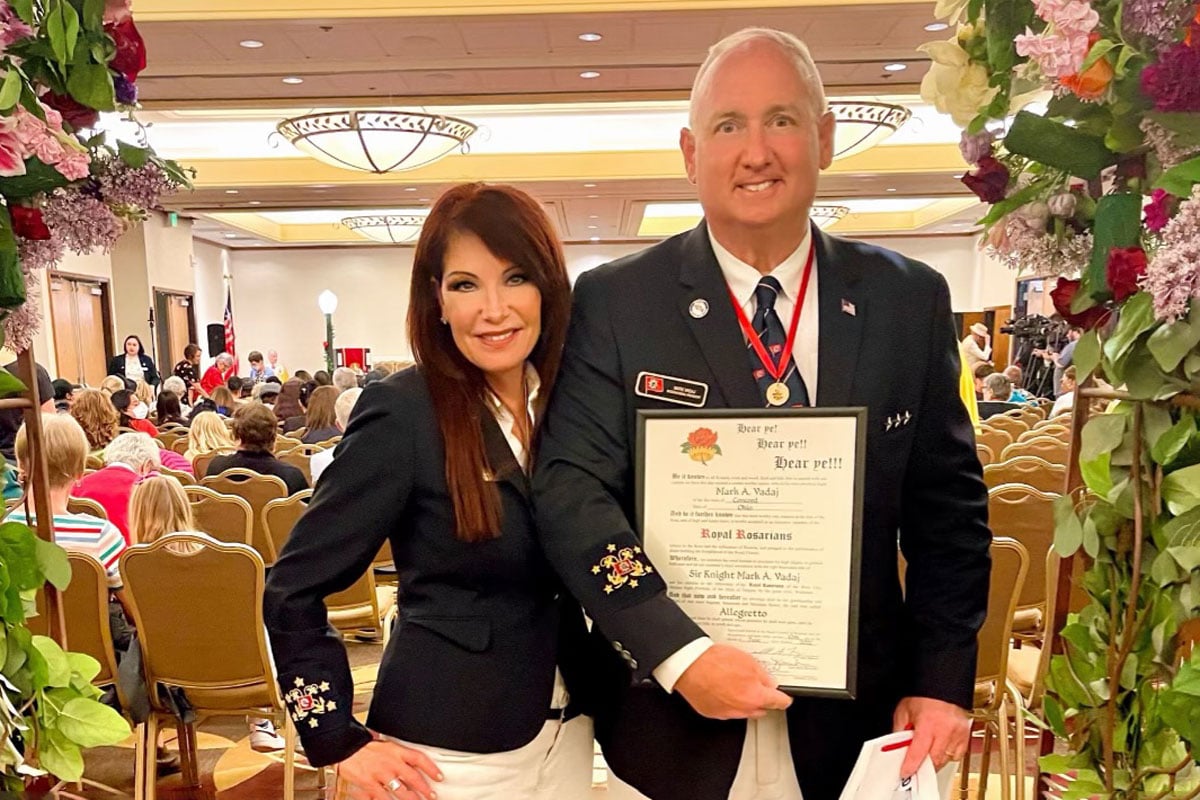 How Do You Like To Spend Your Days Off?
As a Member of several yacht clubs Mark and I both became involved with the International Order of the Blue Gavel (The Association of Past Commodores Worldwide) In 2022 I became the International President of the Auxiliary and Mark became International President. This 20-year journey has taken us to all corners of the U.S. plus International and Mark was knighted for his efforts. Winding down our advisory year, we are enjoying our two Maltese Louis & Vuitton and watching our daughter Rachel on TV as a News Anchor.
What's One Piece Of Advice You Would Offer Other Women That Are Interested In This Industry?
Although it has traditionally been a man's industry, it's the woman who often makes the final decision. Do not fight the differences, and never judge anyone superficially but rather partner with all to embrace the needs, lifestyles, and dreams of every boater regardless of income, size, style, price or other. Find your passion to succeed while helping others. Listen to what buyers want and need.
Contact Robin Vadaj
Contact Robin Vadaj via phone or email at Mark.Robin.Vadaj@Yachts360.com or (440) 488-3160.