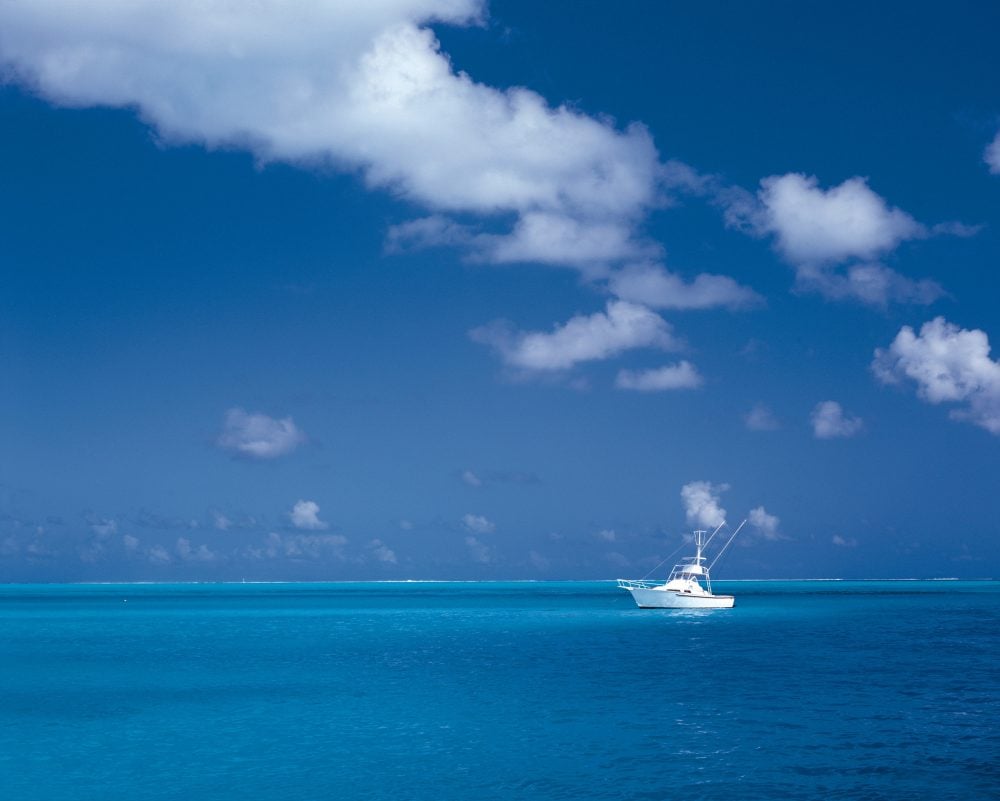 Owning a boat is one of life's greatest pleasures, however there are associated costs to consider. Many boaters have a budget in mind and the expenses we outline below should be taken into consideration while deciding how much you plan to spend on your vessel. The Yachts 360 team discusses the items below with every client and this guide should serve as a starting point as you move forward with your boat budgeting plan.
Fixed Costs
While some of the items below can vary within a range, these are costs which you must be able to cover and understand. Many are month to month or must be paid yearly, so it is crucial to have money set aside.
Initial purchase, down payment, and monthly payment
The most obvious up front expense is the cash out of pocket or financing package you agree upon. Many dealerships offer in-house financing but it is often beneficial to check with your bank and shop around to find the best rate.
Boat insurance
Another cost that just can not be avoided. Many companies can simply add the boat to your current plan so be sure to check before shopping online.
State tax on boat and trailer
Each state differs but it generally falls between 3-10% and often has caps. For example, North Carolina boat tax is 3% up to $1500. Trailers vary widely from state to state so be sure to research how your state taxes boat trailers.
Storage
For those who can store a boat in their driveway, you can skip this one…however if you use a marina, dry slip, or storage yard then be sure to include monthly storage into your budget.
Depreciation
While more of a cost to consider when it comes time to sell, it is important to research the brand of boat you intend on purchasing and how well it holds value over time.
Variable Costs
The factors below will be determined by your personal preference, boat use, and other factors. They are important items to consider when choosing a boat and setting a budget as they can quickly add up.
Maintenance and repair
To keep a boat running it is important to have it serviced regularly. This can include a break in period, every 100 hours, and a 1000 hour service which can all vary on pricing depending on the dealer. Maintenance over time, or repairs, will also add up as normal wear and tear on your vessel occurs.
Towing services and accidents 
If a random accident occurs or you end up beached, repairs and towing can be very expensive. Subscribing to a yearly towing service brings peace of mind and the yearly fee will most often be cheaper than even a short tow.
Gas
Factors include boat use, number of engines, size, and fuel type…but it is a cost all boaters must face. Filling up at a boat dock is often more expensive as well.
Upgrades, additions, and water toys
Will your family get into fishing? Friends that want to go tubing? As your boats purpose evolves over time, so will the need for upgraded features and the accessories. Consider these items as you budget out your boat.
Moving Forward With Your Purchase
As you can see above, there are more than just initial expenses when you decide to purchase a vessel. This list is not intended to scare off potential boat owners, but to bring full transparency to the costs so you can make a fully informed budget. If you have any questions regarding any of the expenses mentioned, the Yachts 360 team is here to help. Simply contact us by clicking here.