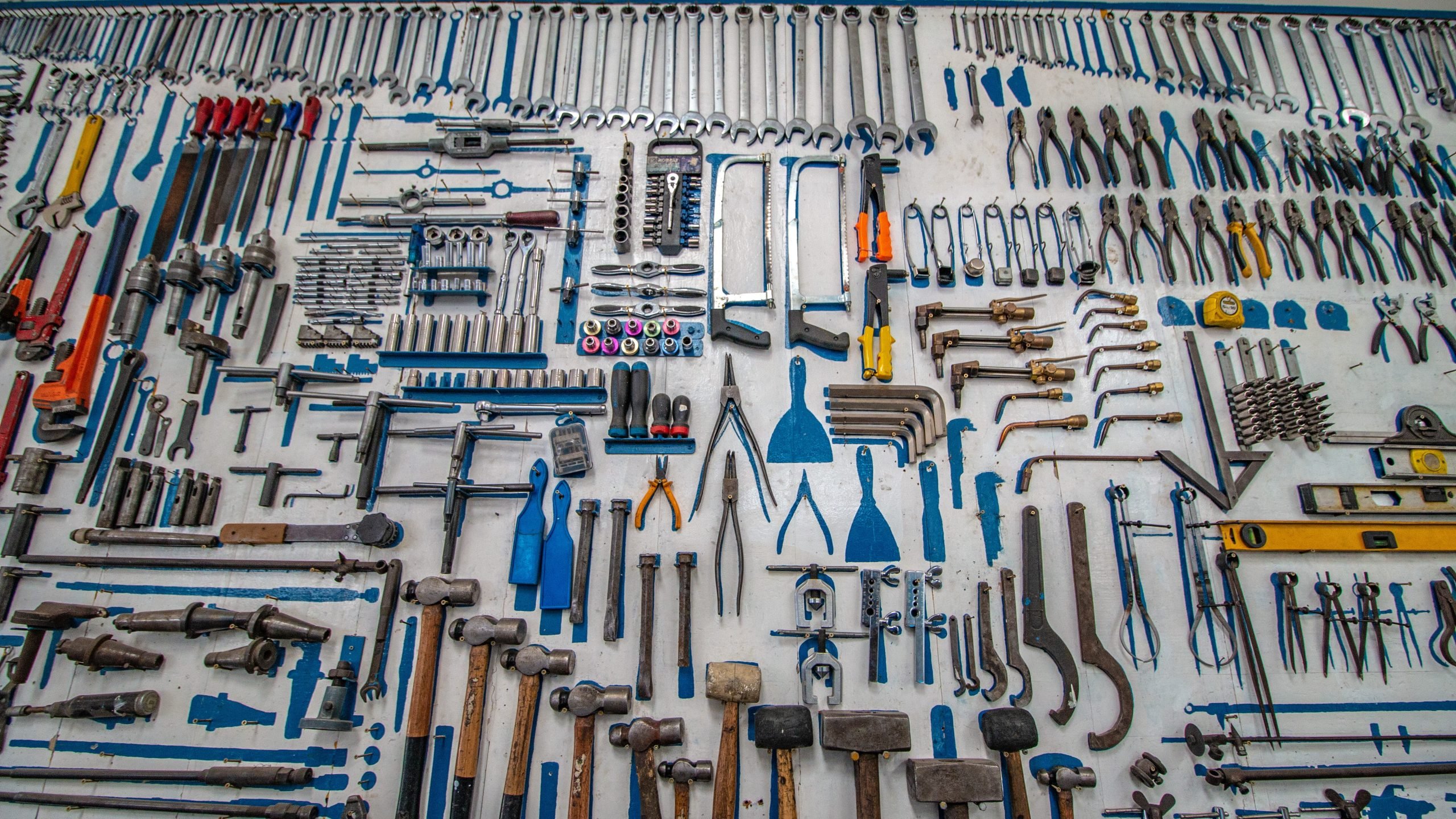 From Murphy's Law to the corrosive effects of the salt life, breaking down or having equipment fail in the middle of a tournament is a very real possibility.
While most of us will focus mainly on the fishing tackle and food provisions needed for an upcoming tournament, we should all take a day prior to the event to run through our spare parts list in order to make sure we have what we need.
Don't have a spare parts list? We have put together a list of what you need to keep on board so you can get repaired quickly and be back underway to the fishing grounds. As a bonus, we also covered those critical spares to keep in your fishing tackle.
Reducing your down time
One major action you can take prior to leaving the dock is to create a spare parts inventory spreadsheet. The most intensive way to do this is to strip the boat of all spare parts and tools and organize everything into bins, trays, or proper storage areas.
Before returning everything to the boat, create an inventory spreadsheet that includes where the spare parts are located. Print your inventory list and have it handy on the boat.
Although it sounds like a long day, and it will be, know that you can make it a team building event by inviting your crew and enticing them with a morale building BBQ. Your crew will know where everything resides and be able to help retrieve said parts quickly when needed.
All items below should be included, but your spare parts and items list will depend on your boat and situation. Creating a fully comprehensive list for your vessel and needs is key for quick repairs.
Engine
Starting with the engine room, go down the list and ensure you have the following spares:
Engine Fuel Filters – both primary and secondary

Engine Oil filters

Generator Fuel Filters

Generator Oil Filters

Engine Oil – enough for one complete change.

Oil Diapers (oil absorbent pads)

Shop towels

Spare hose for fuel transfers or repairing fuel line

Spare hoses – each size in the engine room

Plugs and fittings

Water pumps

Impellers

Hose clamps

Belts
Electrical Systems
Voltage meter

Extra wire

Extra shore power cord

Shore power replacement ends

Spare bulbs

Fuses

Batteries
Water system
Water filters for water makers

Spare parts for sea strainers (caps and baskets)
Steering
Tools
Complete marine tool kit

All safety equipment
Fishing Tackle Spares
Landing Net

Large assortment of hooks

Bait rods

Tackle to catch live bait

Open and closed eye rigging needles

Crimping tools

Cable cutter

Gaff and flying gaff

Line and Leaders (all reels should have new or near new lines already)

Spare everything for your target species (rods, reels, line, lures, etc)
In Summary
You can't predict when or where things will break but you can do something about the chances of equipment failing before they do. Conducting preventive maintenance on many of your boats' systems prior to or in between tournaments will reduce the chance of a major break down.
With the necessary spares now on board and all of your crew knowing where everything is located, a breakdown at sea or a piece of broken fishing tackle during a the tournament may just be a momentary set back as compared to being down for hours which could cost you a win.