Upcoming North Carolina Billfish Tournaments
As warmer water and the summer months approach, anglers from around the world point their bows towards the North Carolina coast. With three incredibly fun billfish tournaments in a short time period, and one with a massive potential payout, there is no shortage of excitement and fun. 
Let's take at look at three of the most well known North Carolina tournaments including dates, previous payouts, and direct links to sign up for the 2023 series. Be sure to check back throughout the month for in-depth coverage of the tournaments!
---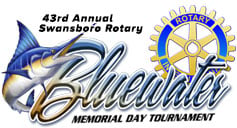 43rd Annual Swansboro Rotary Club Bluewater Tournament
Dates: May 25-28,2023
Kicking off the tournament season, the Swansboro Rotary Club Bluewater Tournament has a long history and proceeds from the tournament go towards supporting local charities and organizations in the Swansboro area. 
With a captain's choice format, picking two out three days to fish, this tournament is a great time and previous winners have taken home over $100,000 in prize money. 
---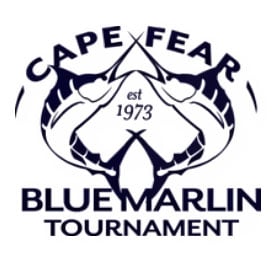 Cape Fear Blue Marlin Tournament
Dates: May 31- June 3, 2023
Held in Wrightsville Beach, North Carolina at the Seapath Marina & Yacht Club, the 2023 Cape Fear Blue Marlin Tournament is a blast and is tucked right in-between the Swansboro and Big Rock tournaments. 
This year will bring back the blue marlin weigh-ins as well as an outboard division and daily release category. Be sure to review the
NC Billfish Series ruleset here
and you may see a few Yachts360 team members competing this year! 
---

Dates: June 9- June 18, 2023
With a total purse in 2022 of $5,858,875, it comes as no surprise that the Big Rock Blue Marlin Tournament is one of the largest billfish tournaments in the world. Based out of Morehead City, NC, this historic tournament attracts fisherman from across the world and celebrities to test their abilities out on the water. 
With many of our own clients competing as well as Yachts360 team members, this year's tournament is set to be an exciting time! Be sure to follow along live throughout the tournament and tune in each day for the weigh ins.
---
Need A Boat For The Tournaments?
If you are in the market for a sportfisher or large center console, we can help! Yachts360 has a specialized team that can help you find the perfect boat to help you (hopefully) win tournament money. Follow the links below to view current inventory!