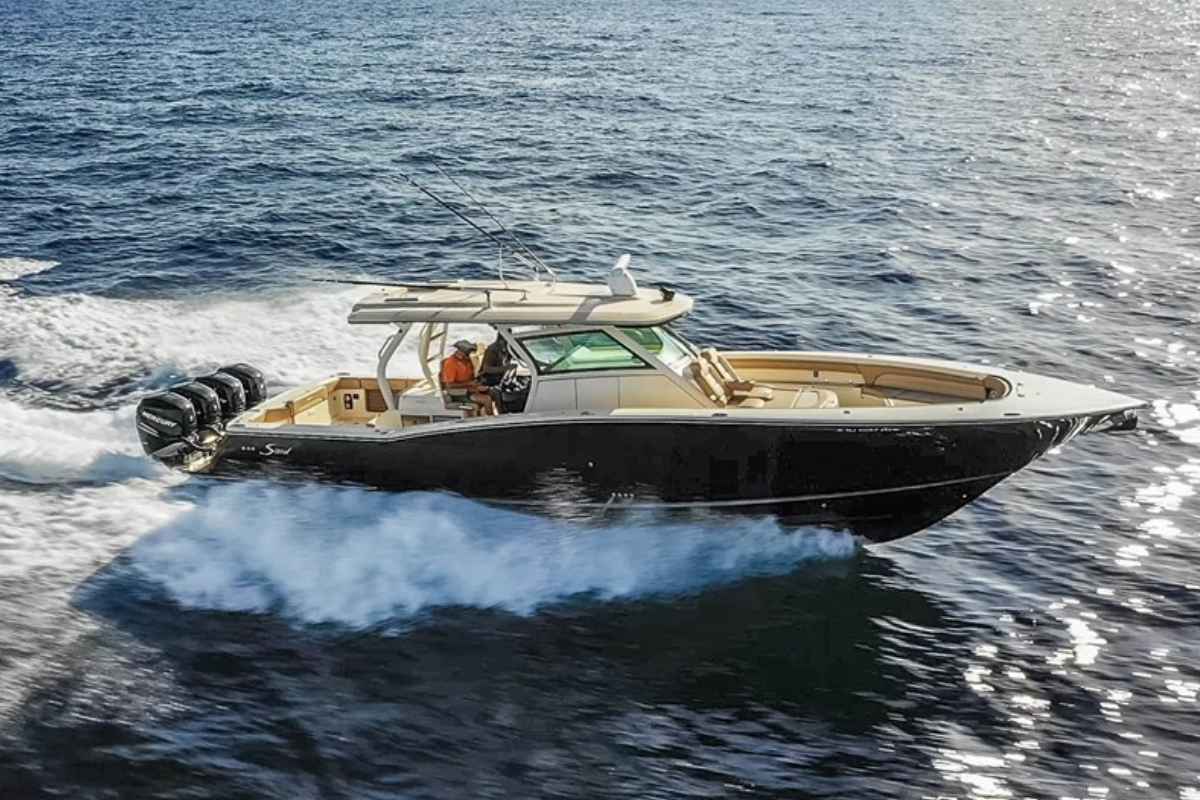 June 4, 2021
Yachts360 Group Announces Acquisition Of Blue Horizon Yacht Sales, Inc
Fort Lauderdale, FL – Yachts360 group is excited to announce the acquisition of Blue Horizon Yacht Sales, Inc, a Tampa area yacht brokerage. This strategic alliance increases Yachts360's presence on the west coast of Florida and puts the power of industry professionals to work on the purchase or sale of vessels for clients.
The Blue Horizon Yacht Sales team is a group of expert brokers with over 30 years of experience. "We are confident that this acquisition will strengthen the Yachts360 international sales program in the west coast of Florida and will be a valued program for our shared clientele," says Blue Horizon President, Mark Karampelas. "Our team is on hand around the clock to assist in the sale and purchase of vessels of any size and price range. Beyond sales, we can assist with securing transport, insurance, financing, and crew needs."
Of the new acquisition, Scott Clements, Partner of Yachts360, says, "We are dedicated to strengthening our services and truly providing a professional experience for all our clients. The addition of the Blue Horizon Yacht Sales team aligns with our company mission and we look forward to our increased presence on the west coast of Florida."
About Yachts360 Group
Yachts360 is the industry leader in buying, selling, and brokering boats in a professional and streamlined manner. Headquartered in Fort Lauderdale, Florida, Yachts360 has grown to five main locations with over twenty brokers since its inception in 2018.
For more information about Yachts360, please contact Kyle Ginthner at Marketing@Yachts360.com or visit Yachts360.com.