Your Guide To The 2022 Palm Beach International Boat Show
The 40th Annual 2022 Palm Beach International Boat Show is officially here and with 450+ exhibitors and hundreds of boats on display, this is going to be an amazing event! Below you will find all the information you need for a successful boat show week. If you have questions, please reach out directly to our team! 
Times, Tickets, And Logistics
Tickets this will only be offered in a digital format and there will not be on-site ticket sales. This mean you must purchase tickets ahead of time! Follow the link below to purchase your e-tickets.
Dates And Times
Thursday, 3/24: 12 pm – 7 pm
Friday, 3/25: 10 am – 7 pm
Saturday, 3/26: 10 am – 7 pm
Sunday, 3/27: 10 am – 5pm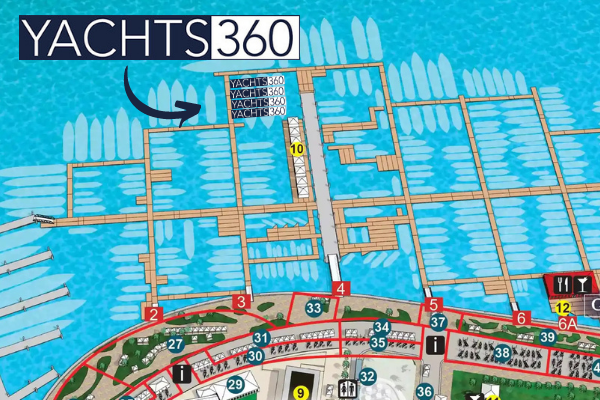 Yachts360 Location & Map
The Yachts360 boat lineup and team will be located right off of ramp 3 in the following slips:
Ramp 3 | Slips: 337a, 337b, 338a, 339, 340, 341
Be sure to stop by and learn more about current inventory, hop on board our in-water yachts, and meet the team! If you have any questions about our location or inventory, please contact us.
Yachts360 Lineup
Below are the six vessels being featured in the Palm Beach International Boat Show and will be available for touring.
Thinking Of Selling Your Current Boat? 
Our professional boat buying team is ready to make a cash offer on your current vessel. Whether you are looking for a new boat at the show and have a current trade or are just ready to cash out, follow the link below to learn more about our boat buying program!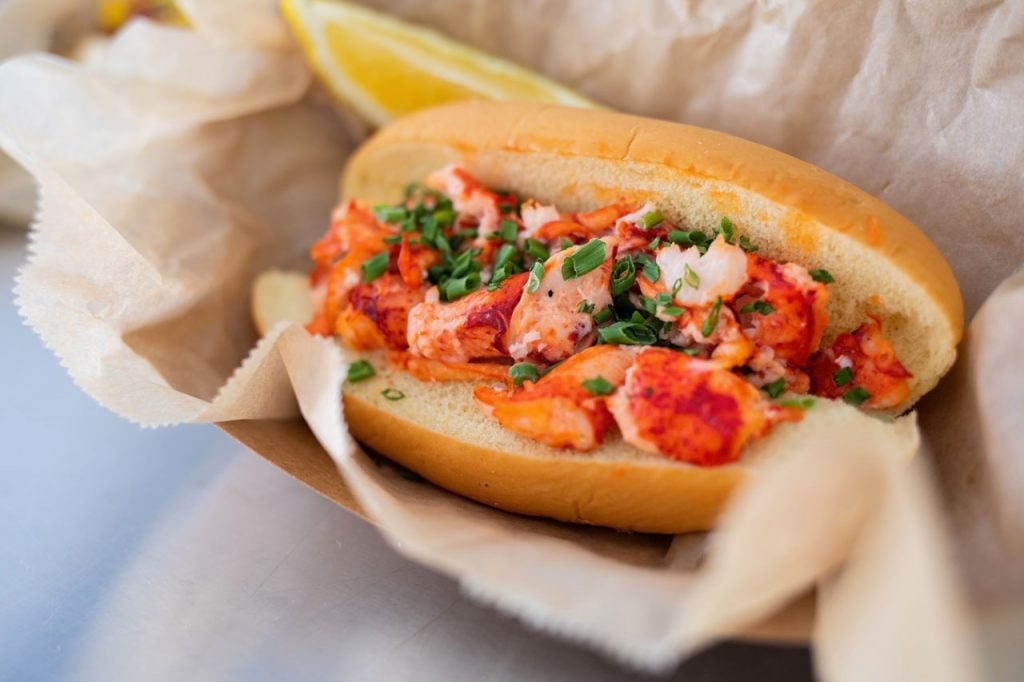 Events & Extras
Windward VIP 
If enjoy early show access, hors d'oeuvres, an open bar, and more, then consider purchasing tickets to the Windward VIP Experience! Tickets can be purchased here and include access to the Palm Beach Modern + Contemporary Art Fair!
Seminars
From cooking to sailing to fishing, this year's boat show is packed with amazing seminars for the whole family. Follow this link to view the full seminar lineup and schedule.
Culinary Options 
With over 100 food vendors on site, the options are endless for a delicious weekend!  From Thai inspired pad-thai to the freshest seafood you will find, if you are a foodie, this show is for you! Learn more here.
Questions?
Our team is here to help if you have any questions about Yachts360 or the Palm Beach International Boat Show. Simply reach out through any of our social channels or email us directly at marketing@yachts360.com with any questions.
We are excited for the show and hope to see you at the show!