Posted on
December 19, 2022
Your Guide To The 2023 Cleveland Boat Show
The 2023 Cleveland Show runs from January 12th-15th, 2023 and the Yachts360 Ohio Team will be exhibiting at Booth 555! The team is excited to meet with new clients and existing customers and discuss current inventory, trades, and listing your vessel!
Show Information
The 66th Annual Cleveland Boat Show will take place at the I-X Center and will feature more live seminars, exhibitors, and live music than ever before! From water skiing squirrels to hundreds of boats to explore, the stage is set for this to be the best show yet. Read below to find out more about times, tickets, and places to stay for the show
Yachts360 Display Information
Booth 555
Boat Show Address
1 I-X Center Dr, Cleveland, OH 44135
Dates And Times
Thurs. Jan 12th | 12 PM – 9 PM
Fri. Jan 13th | 12 AM – 9 PM
Sat. Jan 14th | 10 AM – 9 PM
Sun. Jan 15th | 10 AM – 5 PM
Purchase Tickets
Click Here To Purchase Tickets!
Nearby Hotels
Click Here For Hotel Recommendations
Considering Selling Your Current Vessel?
Our Northeast Brokerage Team will be at Booth 555 to discuss listing your boat with Yachts360! From our aggressive marketing to our massive dealer network, Yachts360 is able to place your boat in front of nearly all potential buyers! Click here to learn more about brokerage with Yachts360.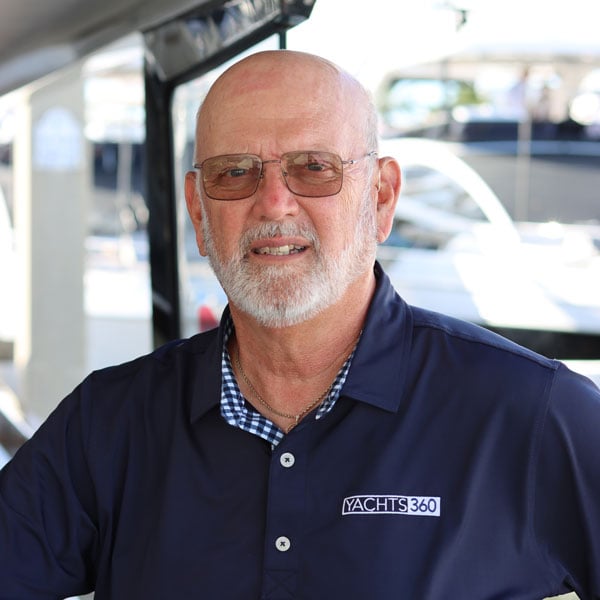 (440) 537-2555
 JohnSima@Yachts360.com
 (440) 488-3160
 Mark.Robin.Vadaj@Yachts360.com
 (814) 434-4724
 Ed@Yachts360.com