Posted on
January 13, 2023
Your Guide To The 2023 Chattanooga Boat Show
The 2023 Chattanooga Boat Show starts on February 2nd and Yachts360 will have a booth setup! Come meet our Tennessee Team and view local inventory, discuss brokerage opportunities, and learn more about our boat buying program.
Show Information
With hundreds of boats on display from various dealerships and tons of marine vendors, this is the perfect family activity and a chance to view whats new in the marine industry! Our Tennessee team is excited to meet with clients and brokers so be sure to stop by!
Thurs. Feb 2nd | 2 PM – 8 PM
Fri. Feb 3rd | 12 PM – 8 PM
Sat. Feb. 4th | 10 AM – 8 PM
Sun. Feb. 5th | 11 AM – 5 PM
Purchase Tickets
Click Here To Purchase Tickets!
Thinking Of Trading Your Current Vessel?
We buy boats! Join thousands of boaters and dealerships who partner with Yachts360 to sell their boats. We pay cash for trades and will close quickly. Click here to learn more about our boat buying program and we hope to see you at the show!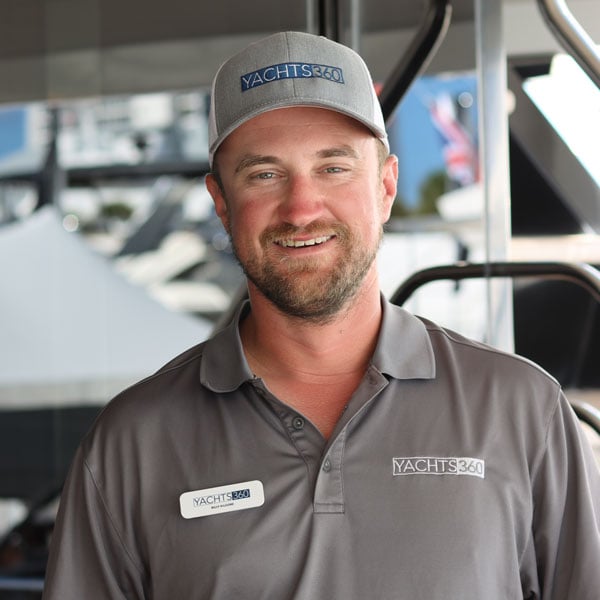 Phone: (865) 776-1579
Email: Billy@Yachts360.com
Phone: (865) 206-0787
Email: Ray@Yachts360.com